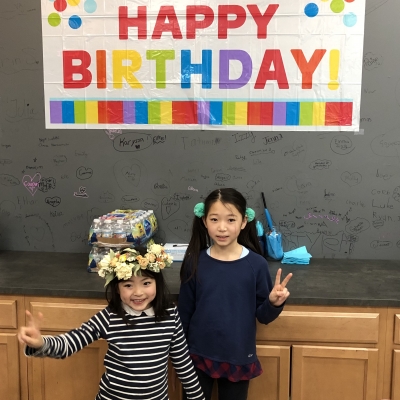 My friend asked me floral headpieces lesson for her daughter's Birthday Party!
お嬢さんのバースデーパーティーのために 花冠を作ってあげたい、とリクエストを頂いて、
プライベートレッスンをしました。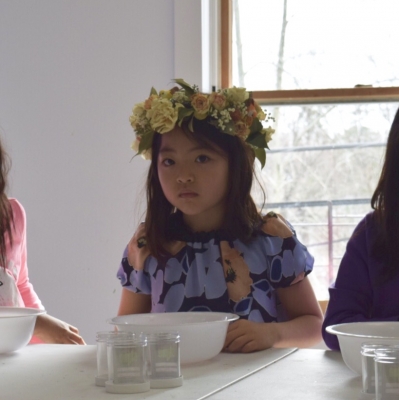 She enjoyed Slime Party with her friends.
お誕生会は、とってもアメリカらしい スライムパーティーです。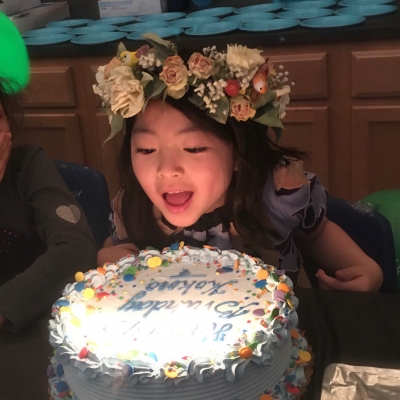 Sweet fragrance brought pretty birds onto the headpiece.
Can you see them?
花の香りに誘われて、かわいい小鳥がやって来ました。
ちょこんと乗っているの、見えますか?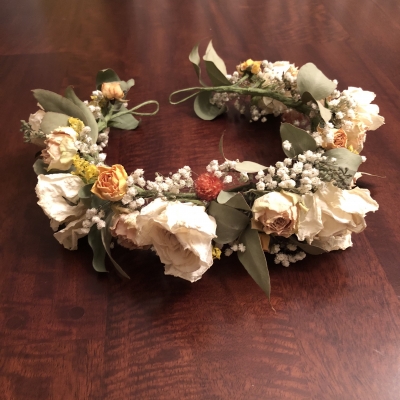 She gave another floral headpiece to her friend whose birthday is the same day as hers.
What a wonderful surprise♡
お誕生日が同じお友達にも、おそろいの花冠をプレゼント。
なんて素敵なサプライズ♡
パーティーやイベントのフラワーアレンジも、承っています。
JUGEMテーマ:ドライフラワー