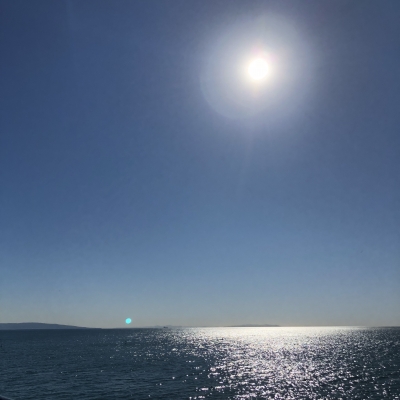 The bright ocean in Los Angeles.
輝く、ロサンゼルスの海。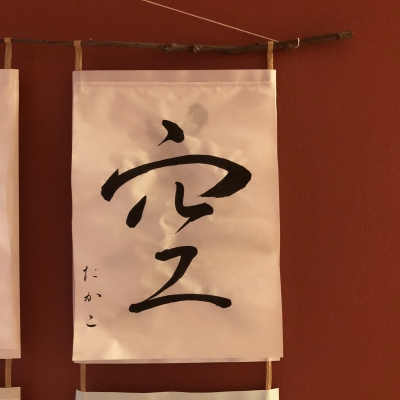 New year calligraphy is Sky. A balmy year is coming.
新年の書初めは、空。 空色、空気、空っぽ。
気持ちよい一年に、なりそうです。
New year exhibition will be coming the day after tomorrow♡
Here is the details. → Consulate General of Japan in New York
在ニューヨーク日本国総領事館のHPで、展覧会について紹介して頂いています。
ー ー ー ー ー ー
「Calligraphy & Flowers」
Jan 8-14, 2019 9:30am-4:00pm (closed on weekends)
at JIC Gallery
Consulate Genaral of Japan in NY
299 Park ave., 18th floor, New York, NY 10171
*Please bring photo IDs.
「書と花」
2019.1.8-14 9:30am-4:00pm(土日は休館)
at 在ニューヨーク日本国総領事館18階 JICギャラリー
299 Park ave., 18th floor, New York, NY 10171
*写真付き身分証を、お持ちください。
ー ー ー ー ー ー
いよいよ明後日 2019.1.8 スタートです。
皆さまの心が明るく、清々しくなるような、
書とドライフラワーの作品をご用意して、お待ちしております♡
JUGEMテーマ:書道